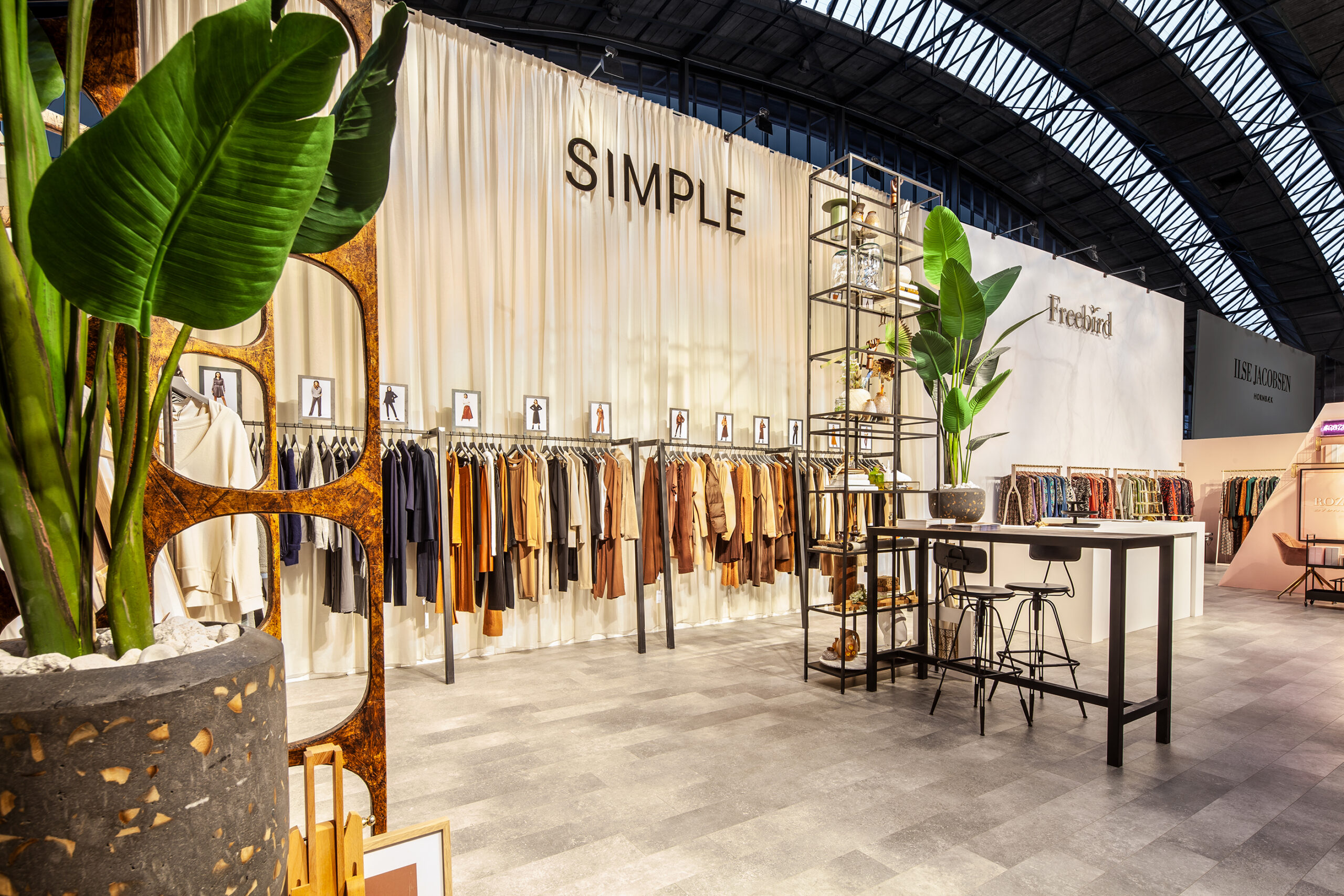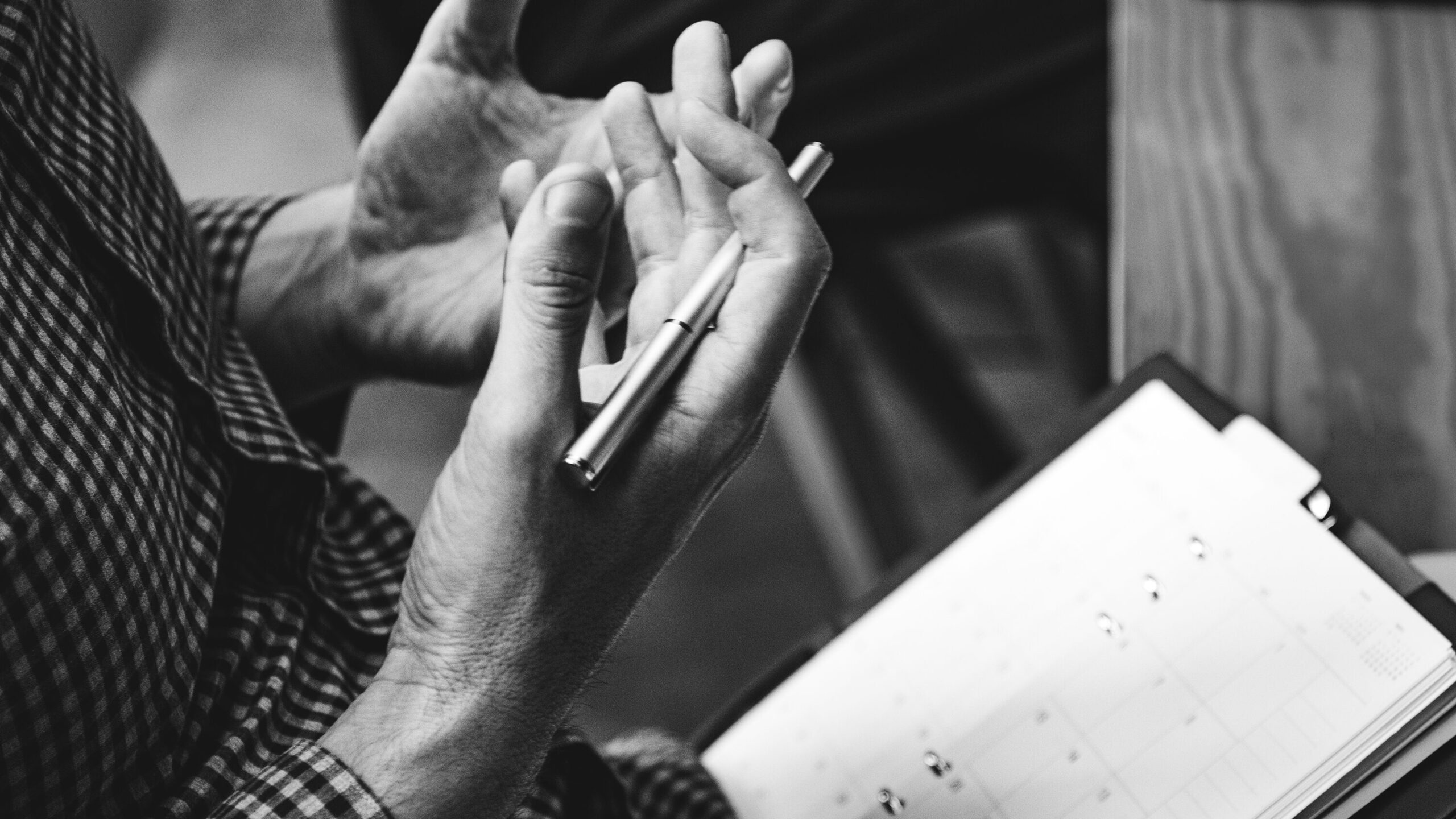 Wanneer u gaat deelnemen aan een beurs of evenement kunt u contact opnemen met ons. Wij zullen u vragen stellen en u zult ons uw verhaal vertellen. Aan het eind van het gesprek zijn uw doelstellingen en wensen voor uw deelname besproken.
Aan de hand van uw wensen zullen wij een passend ontwerp maken. Dit ontwerp sluit aan bij uw wensen en is ontworpen binnen de gestelde restricties van de organisatie. Hierdoor komt u niet voor verrassingen te staan.
Wij zullen het ontwerp aan u presenteren door middel van duidelijke en complete impressies van uw project. Aan de hand van een eventueel gewijzigd ontwerp zullen wij een offerte uitbrengen.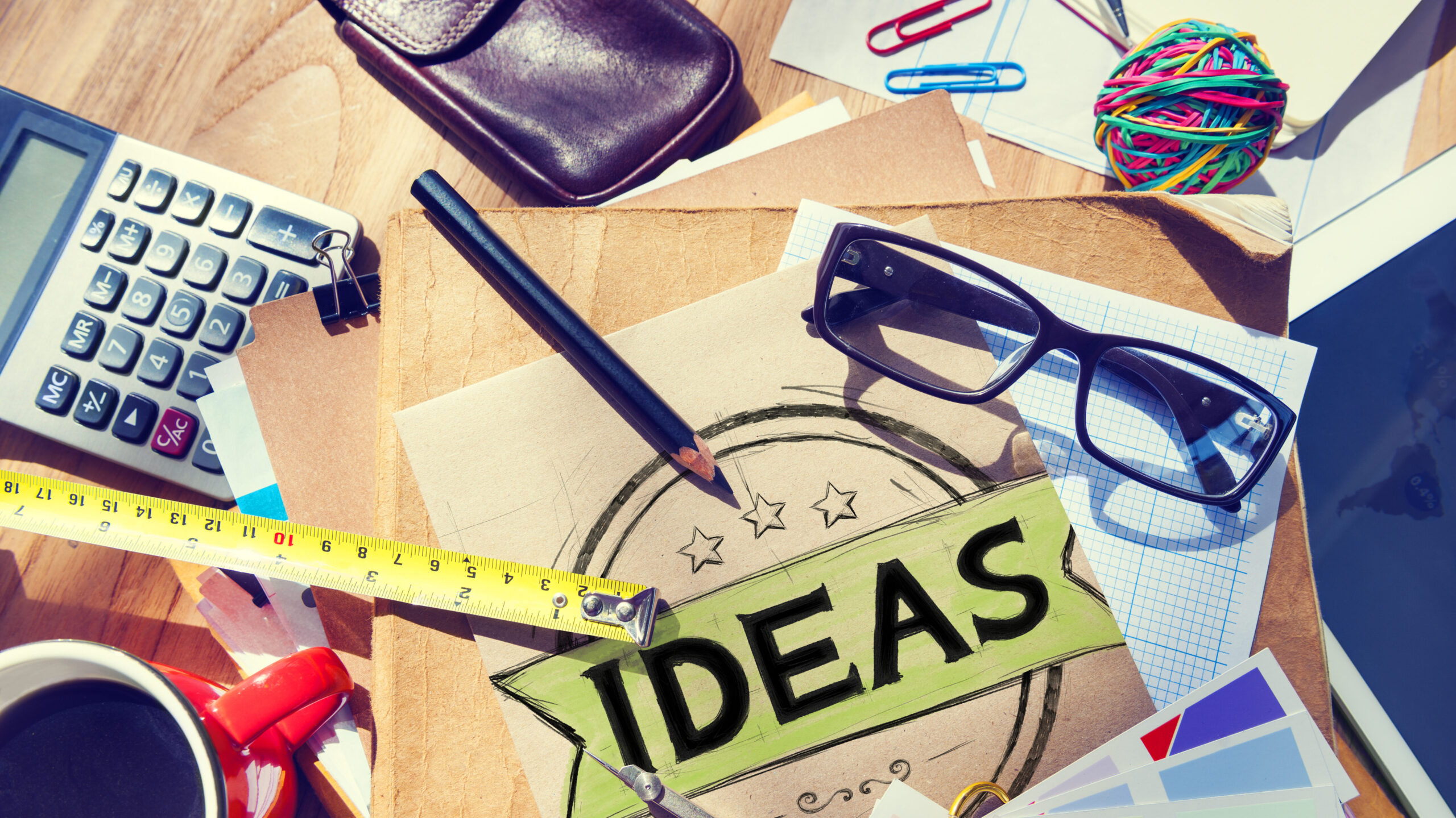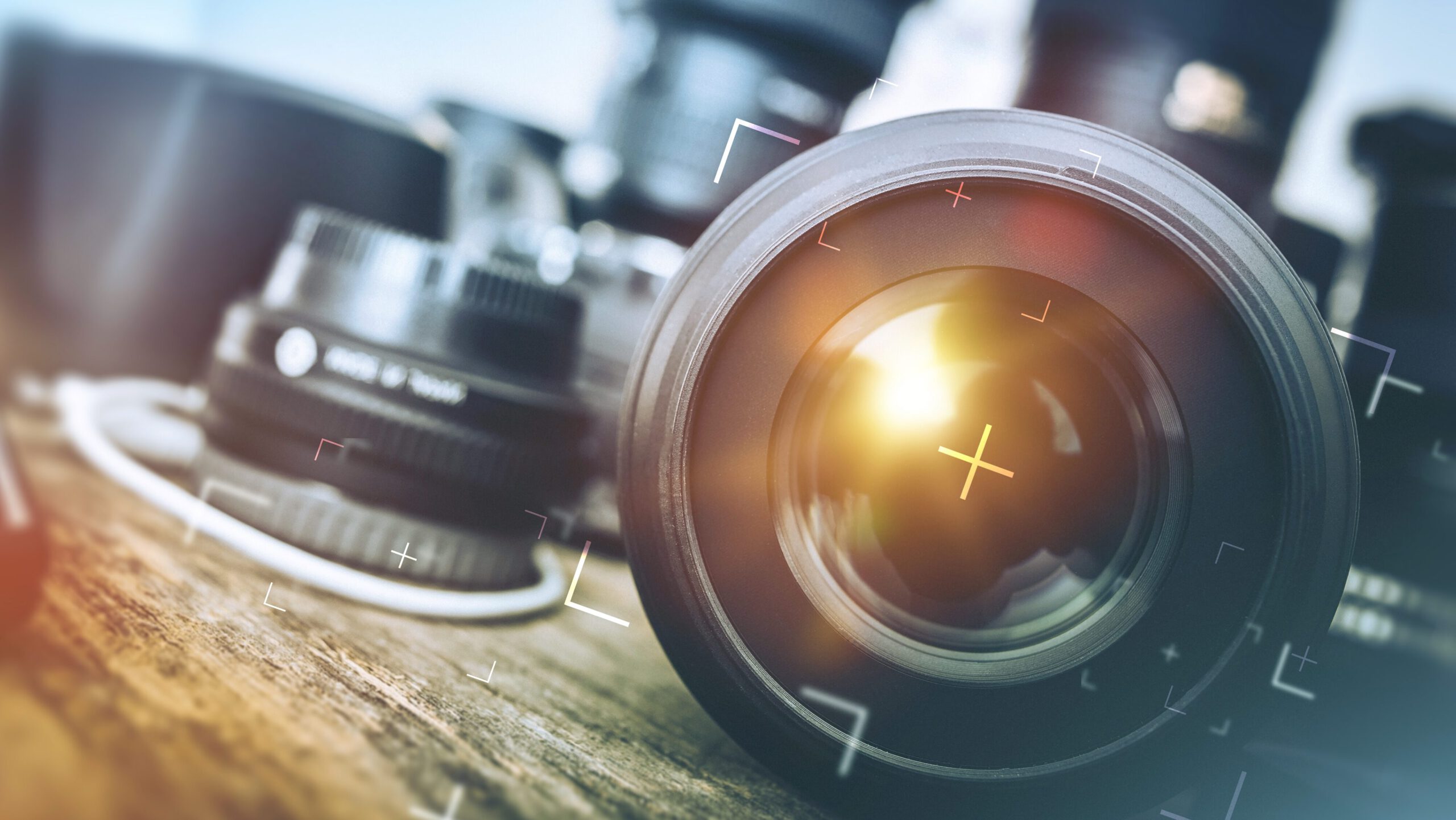 Wanneer u akkoord gaat met het ontwerp en de offerte zullen wij een technische tekening maken. Met de gestelde maten op de werktekening kunt u de decoratie voor uw stand opmaken. Leest u eerst even de aanleverspecificaties door?
Uiteraard zijn wij ook in staat om samen met u de decoratie te verzorgen en op te maken. Neem voor de mogelijkheden contact met ons op.
Voor de bouw van de beurs zullen wij de elektra en eventueel wateraansluiting aanvragen. Ook zorgen wij dat we goedkeuring hebben van de organisatie voor het bouwen van de stand volgens het ontwerp.
Wij zullen de stand in overleg met u aan u opleveren. We lopen dan samen de stand door en kijken of er eventueel nog wat punten zijn welke we dienen te verbeteren.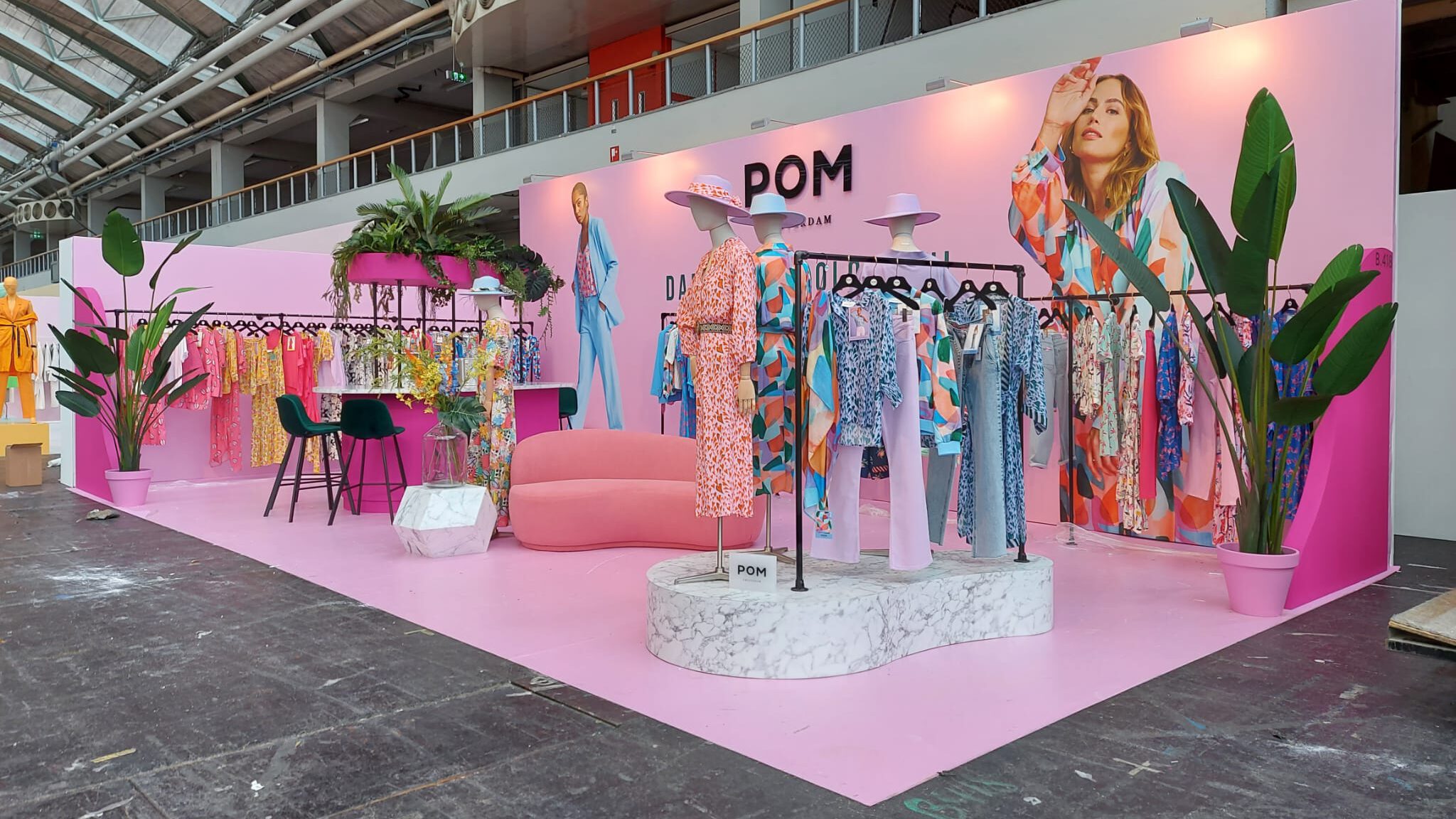 Wilt u met ons uw project voorbereiden?
Neem gerust contact met ons op. Via onderstaand knop komt u op onze contact-pagina. Na het invullen en versturen van het contactformulier nemen wij zo snel als mogelijk contact met u op.